Lee-Leet - piosenkarka, tekściarka i kompozytorka. Twórczyni muzyki emocjonalnej, autorskiej, wymykającej się wszystkim określeniom.

"Ja tworzę jak czuję. To jest podstawą do obioru."




więcej...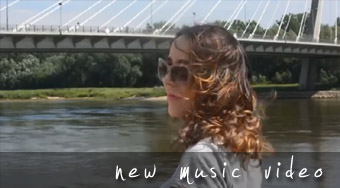 I write music and lyrics, sing and play the piano. Lee-Leet is my stage name. In July 2012, my fans from various countries gathered on a crowdfunding platform, SELLABAND, helped me achieve 100% of the target budget for my third album's European tour and promotion (EUR 7 000). Thanks to their support I played 17 concerts in five countries: Poland, Germany, Holland and Switzerland.

more...
Leave It Behind
Lee-Leet feat. Josh-Harris - Rozstanie